4:37 pm
[elvenpirate]

I'm raiding myspace...
...Because there's been a distinct lack of elder Madden love lately.
(
The Joshy pretty
Collapse
)
Current Mood:
bored
1:18 pm
[ooft_x]

WHERE HAS THE JOSH LOVE BEEN?
he's now an uncle x2
to baby Clementine (?) and baby Harlow
benj looks bizarre in that shirt/jumper combo...
AND this one is with baby clementine (?)
6:51 pm
[tezzie13]

Long time no post!
New Joshy pic, taken at a wedding by
throwingstardna
and he was kind enough to let me whore it out to you ladies
Current Mood:
happy
5:36 pm
[elvenpirate]

Just because I can...
Josh mini picspam!
(
The prettiness...
Collapse
)
Current Mood:
cheerful
2:14 am
[bellasianna]

Josh's tatts
Found this little article about Josh's tatts ... thought it might be of interest :D (The bit about the letters is 'aww')
http://www.inkedmag.com/content/view/23/67/
Current Mood:
curious
7:35 pm
[tezzie13]

10:28 pm
[elvenpirate]

And to continue with the picture theme...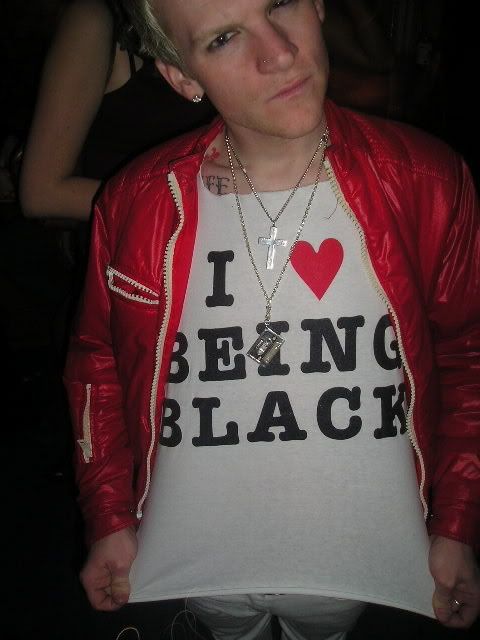 I think someone needs to have a little talk with Josh... :D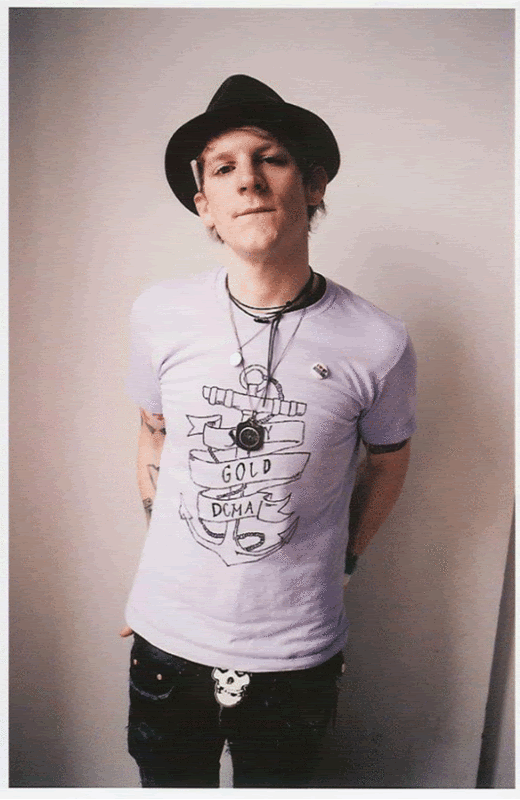 And just because he's so pretty :)
8:14 pm
[ooft_x]

welcome...
welcome to the first Josh Madden appreciation community
we thought we's spread the josh love because there are lots of josh fans out there.
this community was created to share runnings in and photos we have of the wonderful josh madden
[known to the moderators as joshypie or kitty...please dont ask, we dont even know ourselves]
we are in no way affiliated or in contact with josh as much as we wish we were.